Alanna & Vixen swapping cocks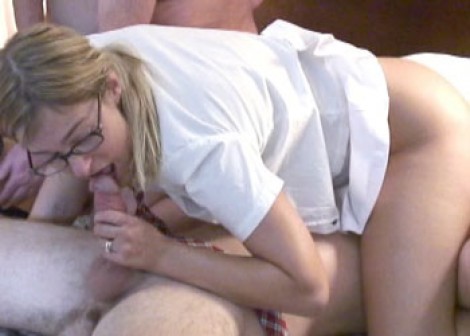 After the main event at the Nympho's Fucking Bukakke wrapped up, Vixen and Alanna were still hungry for more and a bunch of guys stuck around to keep them busy. A T&A Chicks exclusive update.
Want to see more?
Get a password for full access.
Updates You Might Like: